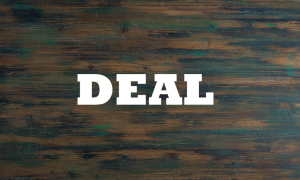 POLITICAL CAPITAL: Goodhart Partners Invests in Albright Capital Management
Posted on 10/10/2019
---
London-based Goodhart Partners LLP, through a closed-end investment fund called Volunteer Park Capital Fund SCSp, acquired a stake in Albright Capital Management, LP, an asset manager involved in private investments in emerging markets. Founded in 2004, Washington, D.C.-based Albright Capital Management plans to use the capital to grow its business.
D.C. Connections
The Volunteer Park Capital Fund embarks on strategic minority investments in select private capital investment management firms. Albright Capital has connections to the Albright Stonebridge Group, an advisory firm formed in 2004. Former U.S. Secretary of State Madeleine Albright serves as Chair of Albright Capital and Co-Chair, with former U.S. Secretary of Commerce Carlos Gutierrez, of Albright Stonebridge Group.
Goodhart Partners is a multi-boutique asset manager that was formed in 2009.