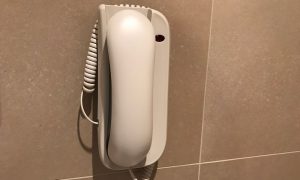 Under Hasenstab, Franklin Templeton Global Bond Fund Loses $3 Billion in Bad Quarter
Posted on 10/15/2019
---
Sometimes referred to as the Private IMF, Franklin Templeton's flagship Global Bond Fund lost US$ 3 billion in the third quarter of 2019, ended September 2019. Michael Hasenstab is the portfolio manager of the fund, often taking large positions in emerging market sovereign debt. Total net assets of the global bond fund fell from US$ 33 billion to US$ 30 billion.
Hasenstab went big into Argentina local-currency sovereign debt and also had a large short position in U.S. Treasuries.
Keywords: Franklin Resources Inc.