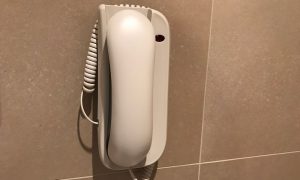 CDPQ and Ontario Teachers Form Insurance Platform Constellation Insurance Holdings
Posted on 10/24/2019
---
Constellation Insurance Holdings is founded by Anurag Chandra, former CEO of Roanoke-based Prosperity Life Insurance Group LLC. Providing firepower to the platform, the insurance investor company raised US$ 500 million from Ontario Teachers' Pension Plan and Caisse de dépôt et placement du Québec (CDPQ). Constellation Insurance Holdings will seek to invest in stock and mutual insurers based in North America that want growth capital. Some if these target insurance companies will be life and property & casualty insurers.
Anurag Chandra is the former Chief Operating Officer of Allstate Financial.
Keywords: Caisse de depot et placement du Quebec, Ontario Teachers Pension Plan.