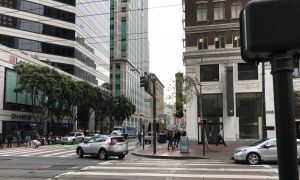 Uber Creates Uber Money
Posted on 10/29/2019
---
San Francisco-based Uber Technologies introduced Uber Money, a new division for the company. The division will manage the tech company's credit and debit card offerings. Currently, Uber drivers must wait for weekly payments or cash out by using a feature called Instant Pay. Uber then made a new financial product. This new financial product enables Uber drivers to have access to their earnings after every trip through the Uber Debit account. The Uber Debit Account is powered by Green Dot, a Pasadena-based bank holding company. This offer is currently available for U.S. drivers, with plans to expand internationally.
Uber also relaunched its Uber Credit Card in partnership with Barclays. Lyft, Inc., a rival of Uber, revealed a partnership with Samsung. Samsung users can now link their Samsung Rewards accounts to the account they have with Lyft.
Keywords: Uber Technologies, Inc.