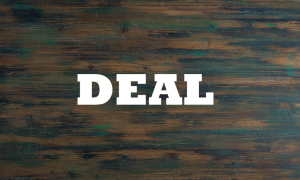 AP-Backed Polhem Infra Acquires Stake in Solör Bioenergi
Posted on 11/09/2019
---
Stockholm-based Polhem Infra is a special purpose infrastructure company created by AP1, AP3, and AP4, in April 2019. Polhem Infra purchased a 21.5% equity stake in Solör Bioenergi Holding, a privately owned Swedish energy firm focused on bio-fired district heating, from existing shareholders. Solör Bioenergi was formed in 2010.
Solör Bioenergi majority shareholder BE Bio Energy Group sold a 10% stake to Polhem Infra, while the remaining stake of 11.45% came from shareholders Arvin Meritor, Sunrise, YRC and J&J.
On June 13, 2019, it was revealed that BE Bio Energy Group bought all the shares Socael AS held in its company. Oslo-based Socael had been an important financial investor in BE Bio Energy Group.
In March 2, 2018, Solör Bioenergi acquired Pemco Energi from the Norwegian Investment Company Pemco. Pemco Energi owns and operates 82 local heat plants in Norway and Sweden and produces wood‐based biofuel at two facilities in Säffle and Brumunddal.