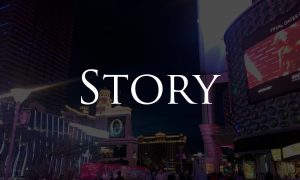 Bolivian Socialist Leader Evo Morales Steps Down
Posted on 11/11/2019
---
In October, Bolivia's socialist President Evo Morales claimed to win his fourth term as the country's leader, which spurred widespread protests and division among the country's security apparatus. However, there were reports of fraud allegations during the election process. On the evening of the vote, Bolivia's electoral authority suddenly stopped updating its preliminary vote count without any explanation. Then after a 24-hour period, it restarted showing Morales lead increasing against Carlos Mesa, a former President of Bolivia. Mesa alleged voter fraud. The electoral chaos sent Bolivian government bonds plunging.
Like former leader Hugo Chavez of Venezuela, Morales ignored a 2016 referendum, which would have restricted presidential term limits.
The Organization of American States cited a "heap of observed irregularities" during the voting. Bolivian General Williams Kaliman on national television wanted Morales to step down to restore peace and stability for Bolivia. Soon after, President Evo Morales handed in his resignation as president. In addition, Bolivia's Supreme Electoral Tribunal, María Eugenia Choque, revealed she was stepping down.
Evo Morales was first elected in 2006, leading the Movement for Socialism party.
November 12, 2019, UPDATED NOTE: Evo Morales exited Bolivia and left on a plane to Mexico, where Mexico offered him asylum. Morales feared an arrest after his abrupt resignation as president.