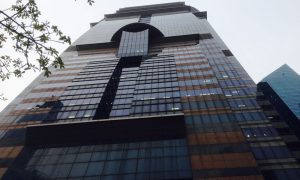 GIC and Caleus Capital Investors Acquire Hotel de Rome in Berlin
Posted on 11/11/2019
---
In March 2018, Singapore's GIC Private Limited and Caleus Capital Investors formed a venture to invest in properties in Germany. Interestingly, Commerz Real, through its open-ended real estate fund Hausinvest, sold the Hotel de Rome at Behrenstrasse 37 in Berlin-Mittein to Caleus Capital Partners and GIC. Hausinvest owned the property since 2007. The market value of the hotel is listed at 125,900,000 EUR.
Hotel de Rome in Berlin was built in 1889 as the headquarters of Dresdner Bank. The property later housed DDR-Staatsbank (GDR State Bank). The hotel now boasts a gross floor area of 18,300 square meters. Hotel company Rocco Forte Hotels is the tenant of the property.
Property address: Behrenstraße 37, 10117 Berlin.