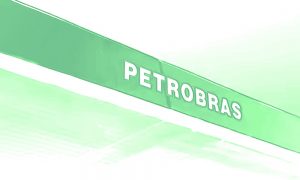 Norway's Council on Ethics Removes Petrobras from Sovereign Wealth Fund Observation List
Posted on 12/03/2019
---
Norges Bank, which oversees Norway Government Pension Fund Global, decided to remove Petróleo Brasileiro S.A. (Petrobras) from its watchlist of firms that could be removed from its investment portfolio due to ethical concerns. The reason for the change is the believed risk of corruption was reduced.
The fund's ethics group, the Council on Ethics, put Petrobras under observation in 2016 over corruption risks. "This assessment is based, among other things, on the legal settlement with the U.S. authorities, which confirms that Petrobras has implemented comprehensive improvement measures since the investigation began in 2014," it said.
Petrobras had been mired in a series of political and corruption scandals, particularly the Operação Lava Jato "Operation Car Wash" scandal involving Brazilian politicians from the country's progressive Workers' Party.