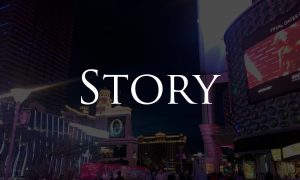 Arena Football League Files for Bankruptcy
Posted on 12/03/2019
---
The Arena Football League, a professional indoor American football league in the United States, has filed for Chapter 7 U.S. Bankruptcy Court protection. The league has ceased operations. A Chapter 7 filing bankruptcy filing essentially means the company plans to close and not restructure. According to the bankruptcy filing, the league had assets of US$ 1.28 million and liabilities just shy of US$ 22 million. Washington, D.C.-based Anacostia Sports is the largest secured creditor at US$ 3.7 million. Furthermore, the league generated gross revenues of US$ 10.7 million in 2018 and US$ 13.1 million in 2017.
The Arena Football League was formed in 1987 by Jim Foster. In November, the league shuttered team services and business operations.
In addition, the Arena Football League is mired in litigation filed by insurance carrier National Union Fire Insurance Company over coverage between 2009 and 2012.