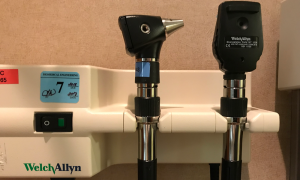 Venture Capital and Family Office Capital Fund Bright Health
Posted on 12/20/2019
---
Bright Health Management, Inc. is a Minneapolis-based health insurance company. Bob Sheehy, the former CEO of United Healthcare Group, founded the company in 2016. Bright Health offers individua, family, and Medicare Advantage plans.
Bright Health, a diversified consumer-focused healthcare company, announced the close of a US$ 635 million oversubscribed Series D funding round. The Series D funding round was led by New Enterprise Associates (NEA), with follow-on investments from: Bessemer Venture Partners, Cross Creek Advisors, David Rubenstein's Declaration Partners, Flare Capital Partners, Greenspring Associates, Meritech Capital, Redpoint Ventures, and Town Hall Ventures. With this Series D round, Bright Health has raised over a billion dollars in equity financing since early 2016.
Bright Health previously raised a US$ 200 million Series C (November of 2018), US$ 160 million Series B (May of 2017), and an US$ 80 million Series A (April of 2016). In 2017, Bright Health acquired the marketing firm Spyder Trap.