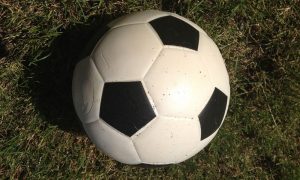 Healthpeak Properties Craves Senior Housing as it Inks Option Deal with Oakmont Senior Living
Posted on 12/21/2019
---
An aging U.S. population and declining caregiver ratio is drawing institutional investor capital toward senior housing. Healthpeak Properties, formerly known as HCP before October 2019, is a fully-integrated real estate investment trust (REIT) that invests in assets serving the healthcare industry in the United States. Healthpeak Properties signed an agreement giving it the option to acquire up to 24 senior housing development properties of Santa Rosa, California-based Oakmont Senior Living LLC. Oakmont Senior Living is an owner and operator of senior housing facilities. The purchase-option properties have an aggregate value of US$ 1.3 billion and could be added to the existing Healthpeak-Oakmont RIDEA agreement.
In May 2019, HCP entered into a US$ 445 million deal to acquire a portfolio of nine senior living communities with 1,242 units operated by Discovery Senior Living. The Discovery Senior Living has 7 Florida assets, one asset in Georgia, and one asset in Texas. One acquired property in the Discover deal includes the Discovery Village Palm Beach Gardens, Miami, FL property.
Earlier than that deal, HCP bought a 3-property California senior housing portfolio operated by Oakmont Senior Living for US$ 113 million.