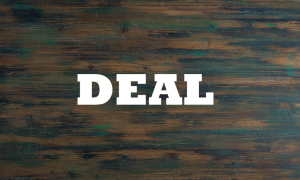 Burgan Bank Sells Majority Interest in Bank of Baghdad to United Gulf Holding
Posted on 01/05/2020
---
Kuwait Projects Company Holding (KIPCO) owns Burgan Bank Group. Burgan Bank sold a 51.8% ownership stake in Bank of Baghdad to United Gulf Holding Company B.S.C., a Bahrain-based institution that owns United Gulf Bank. The deal permits Burgan Bank to focus more on Kuwait and other countries such as Tunisia, Algeria, and Turkey.
Bank of Baghdad was formed in 1992 and is one of the largest private banks in Iraq with a presence in 18 governorates.
On January 10, 2010, Burgan Bank increased its stake in the Bank of Baghdad by 5.3% for US$ 10.7 million to 50.6% ownership.
Back in 2008, Burgan Bank bought the foreign assets of Bahrain's United Gulf Bank for 194 million Kuwaiti dinar.
In December 2018, 8% of United Gulf Holding shares were transferred from KIPCO to Burgan Bank.