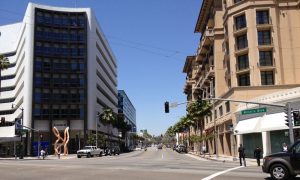 As C-III Asset Management Winds Down, Greystone Picks it Up
Posted on 01/12/2020
---
On January 10, 2020, Greystone & Co., Inc. acquired Dallas-based C-III Asset Management LLC (C3AM). C3AM was previously a wholly-owned subsidiary of New York-based C-III Capital Partners LLC.
C3AM oversees a US$ 20.7 billion servicing portfolio and Greystone will takeover management of the portfolio by creating a new group. Greystone manages a loan portfolio of nearly US$ 42 billion in multifamily and healthcare mortgages.
In March 2018, C3AM laid off a group of special servicing managers. C3AM provides special servicing for mostly legacy commercial mortgage-backed securities transactions.