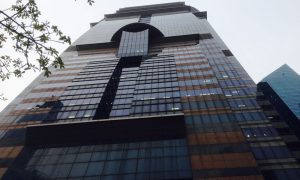 GIC and ESR Form Chinese RE Logistics JV
Posted on 01/13/2020
---
ESR Cayman, a global real estate logistics platform, entered into a strategic partnership with Singapore's GIC Private Limited. Both parties are committing a total of US$ 500 million in equity. The joint entity will develop logistics facilities in key cities across China.
GIC and ESR have invested together in Japanese logistics properties.
ESR is based in Hong Kong. The ESR platform spans across the People's Republic of China, Japan, South Korea, Singapore, Australia and India.
Warburg Pincus was a co-founder of e-Shang in 2011. In 2016, e-Shang merged with Singapore-based Redwood to create e-Shang Redwood, also known as ESR.