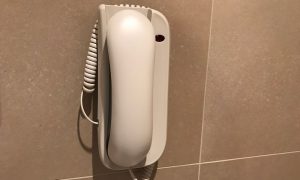 WorldQuant Joins AQR in Layoffs
Posted on 01/13/2020
---
Greenwich, Connecticut-based WorldQuant, LLC is hedge fund formed in 2007. The quantitative hedge fund spun out of New York-based Millennium Management. WorldQuant founder Igor Tulchinsky before founding WorldQuant was a portfolio manager with Izzy Englander's Millennium since 1995.
Various news outlets reported that WorldQuant laid off around 130 employees out of roughly 750 employees and closed five overseas offices. WorldQuant has roughly US$ 7.5 billion in assets under management and had operated around 29 offices globally.
Many quant investment firms are terminating employees. SWFI recently reported that AQR Capital Management conducted a round of layoffs.