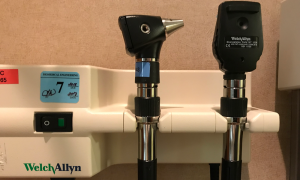 FAIL: REVA Medical Files for Chapter 11
Posted on 01/15/2020
---
REVA Medical, Inc. is a medical device manufacturer focused on devices for heart conditions based in San Diego. The company filed for Chapter 11 protection from creditors in Delaware.
A primary product of REVA Medical is a stent, known as Fantom Encore, that is used to treat coronary artery disease. The product's only market was in Europe in countries such as Germany, Switzerland, Belgium, Luxembourg, Italy, and Turkey. In 2018, new guidelines linked to bioresorbable coronary scaffolds were published by the European Society of Cardiology, thus the product was used less over time.
REVA Medical has debt worth US$ 104.5 million and assets of US$ 5.9 million, according to the company's bankruptcy petition. Hedge fund Elliott Management Corporation owns the largest unsecured claim – over US$ 44 million of convertible notes.