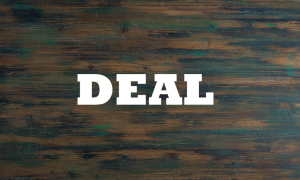 British Columbia Investment Management Corporation Thirsts for Waterlogic
Posted on 01/29/2020
---
London-based Waterlogic Plc is a global designer, manufacturer, distributor and service provider of purified drinking water dispensers. Revealed on January 28, 2020, British Columbia Investment Management Corporation (BCI) has agreed to acquire a significant minority stake in Waterlogic from Funds managed by Castik Capital S.à r.l as well as the Waterlogic management team.
Waterlogic has direct presence in 17 countries including the U.S., Canada, Chile, Australia, and Western Europe.
According to a press release, "since Funds managed by Castik Capital acquired Waterlogic jointly with Waterlogic's founder Jeremy Ben-David in January 2015, the company has nearly tripled its revenue. During this time, Waterlogic has completed 56 add-on acquisitions globally and entered 10 new direct markets, most recently with the acquisition of Aquafree in Chile."
Advisors
Waterlogic was advised by Goldman Sachs International, Skadden (legal), PwC (financial and commercial), Deloitte (tax), L.E.K. (commercial), and EY (Luxembourg legal).
The advisor to Castik is Castik Capital Partners GmbH, based in Munich.