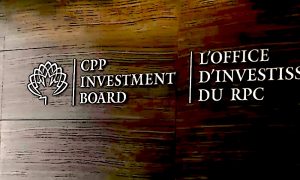 Essex Property Trust Buys Up Ownership in Apartment JV with CPPIB
Posted on 02/01/2020
---
In December 2019, Canada Pension Plan Investment Board (CPPIB) sold off its 45% ownership interest in a joint venture with Essex Property Trust that was valued for approximately $1 billion. Essex Property Trust bought CPPIB's 45% stake bringing its ownership in the joint venture to 100%.
The apartment joint venture consisted of six existing properties and one land parcel in the San Francisco Bay Area. The six apartment communities consisted of 2,020 apartment homes.
In December 2019, Essex Property Trust acquired Pure Redmond, a 105-unit apartment home community located in Redmond, WA, for a total contract price of US$ 39.1 million.
In October 2019, the Essex Property Trust/CPPIB venture sold a 463-unit apartment community located in San Francisco, CA, for a total contract price of US$ 311.0 million.