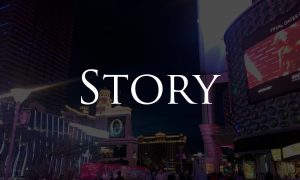 Egypt Wealth Fund Looks at Pact with Defense Industry
Posted on 02/03/2020
---
Egypt Wealth Fund is looking to sign a cooperation framework agreement with the National Service Products Organization (NSPO), affiliated with Egypt's Ministry of Defence. Under the proposed agreement, the wealth fund could consider investing and injecting capital in Egyptian defense companies. In addition, third-party capital could be infused in some of these Egyptian military companies, which own assets such as a cement plant. Up to 100% of the equity shares of a number of NSPO companies could be floated on the stock exchange.
Egypt President Abdel-Fattah Al-Sisi's is keen on achieving the country's Vision 2030 plan. Al-Sisi is keen on having to float some military companies on the stock exchange.
The Egyptian Armed Forces are the state military organization responsible for the defense of Egypt. The military branch is comprised of the Egyptian Army, Egyptian Navy, Egyptian Air Force, and Egyptian Air Defense Forces.
In recent news, the U.S. government approved a deal to supply Egypt with excess air defense units (Chaparral fire units). Egypt receives around US$ 1.3 billion in U.S. military aid each year. Al-Sisi also recently inaugurated the 150,000-acre Bernice military base, the largest in the region of the Red Sea. The new base aims to protect and secure the southern Egyptian coasts.