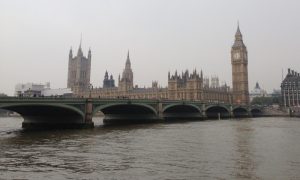 Sajid Javid Exits as UK Chancellor of the Exchequer
Posted on 02/13/2020
---
Sajid Javid was U.K. Home Secretary from 2018 to 2019. U.K. Prime Minister Boris Johnson appointed Sajid Javid Chancellor of the Exchequer on July 24, 2019. Sajid Javid resigned his post on February 13, 2020.
Javid tweeted on the 13th, "It has been a privilege to serve as Chancellor of the Exchequer. The Prime Minister & government will continue to have my full support from the backbenches."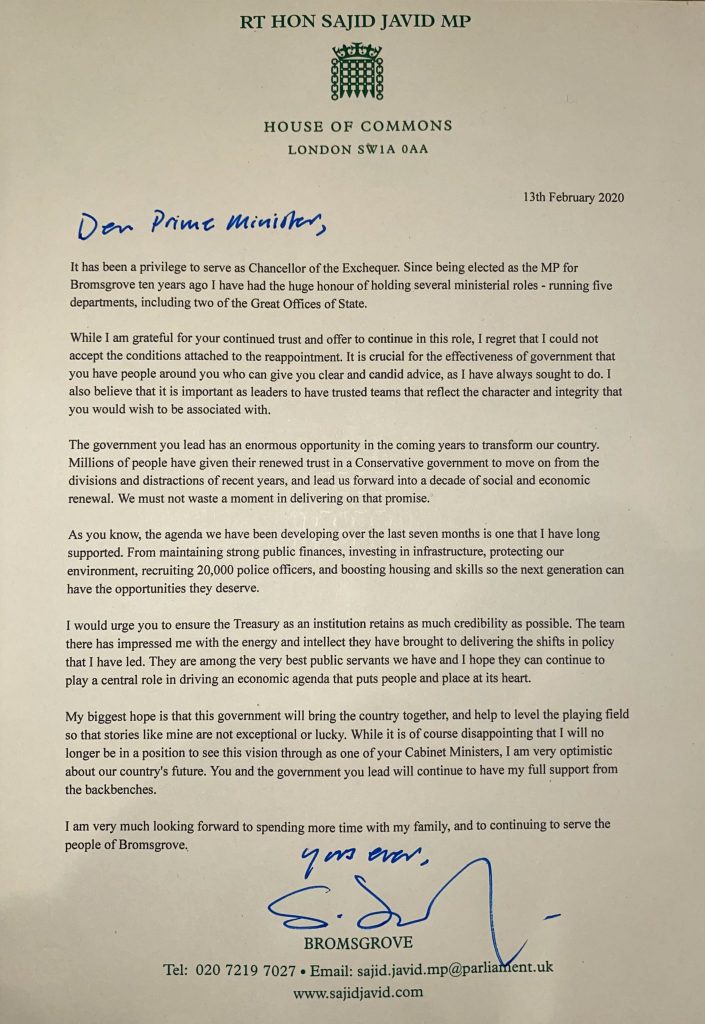 Rishi Sunak was named Chancellor of the Exchequer taking Sajid Javid's spot. Rishi Sunak previously served as Chief Secretary to the U.K. Treasury from July 2019 to February 2020, and has been the Member of Parliament (MP) for Richmond (Yorks) since the 2015 general election.