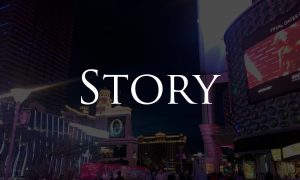 South Africa President Cyril Ramaphosa Reveals SWF Idea
Posted on 02/13/2020
---
On February 13, 2020, South Africa President Cyril Ramaphosa revealed plans to create a sovereign wealth fund to preserve and expand the country's national endowments. This information was revealed in his 2020 state of the nation speech. President Ramaphosa did not provide details on where the money for such a sovereign wealth fund would come from.
Ramaphosa also revealed plans for a state bank that would extend services to financial services for everyone in the country.
South Africa has the Public Investment Corporation (PIC), which manages state pension fund money; however, the PIC has been mired in a number of political scandals.
Cyril Ramaphosa succeeded Jacob Zuma as President of South Africa.