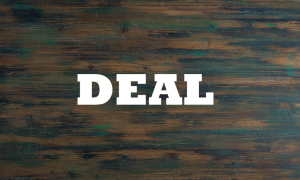 AIB Group U.K. Pension Scheme Completes 1.1 Billion GBP De-Risking Transaction
Posted on 02/14/2020
---
The AIB Group U.K. Pension Scheme finalized its de-risking transaction worth £1.1 billion. The transaction was completed by Legal & General Group. The transaction is divided between a £850 million pensioner buy-in and a £250 million assured payment policy.
Advisors
AIB Group U.K. Pension Scheme was advised by Mercer and law firm Sackers. The bank was advised on the transaction by Mercer, PricewaterhouseCoopers (PwC), and law firm CMS.
Keywords: AIB Pension Plans.