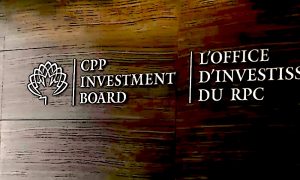 CPPIB Wants a Bigger Piece of Renew Power
Posted on 02/17/2020
---
Canada Pension Plan Investment Board (CPPIB) plans to scoop up an additional 24% equity stake in India-based ReNew Power from Goldman Sachs Group. Goldman Sachs remains the largest shareholder in Renew Power, holding a 48% ownership stake. CPPIB is already an investor in Renew Power, owning a 16% stake. The Abu Dhabi Investment Authority (ADIA) owns a 16% stake in Renew Power.
Renew Power was formed in 2011.
Renew Power was forced to hold off on its initial public offering plans in the middle of 2018.