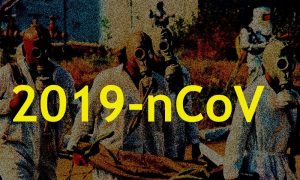 CDC Issues Warning on Travel to South Korea for Americans
Posted on 02/25/2020
---
The Centers for Disease Control and Prevention (CDC) issued a warning to U.S. travelers against making any unnecessary trips to South Korea. This is due to the outbreak of the Wuhan Coronavirus and the number of cases growing in the country.
"A novel coronavirus is causing an outbreak of respiratory illness (COVID-19) in South Korea," the CDC warning reads. "Illness with this virus has ranged from mild to severe. Signs and symptoms of infection include fever, cough, and difficulty breathing. Sore throat also has been reported in some patients. Some patients also have reported diarrhea without other symptoms," reads the CDC's warning.
On that day, a cabin crew member of Korean Air tested positive for the coronavirus, the South Korean airline said.
Hong Kong
Hong Kong will again extend school closures — till April 20, 2020.
Singapore
Singapore Airlines has frozen hiring for all ground positions.