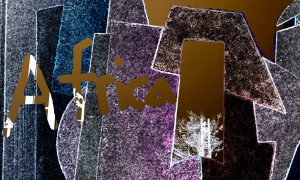 GIC Increases Stake in South Africa-based Transaction Capital
Posted on 02/25/2020
---
Singapore's GIC Private Limited has acquired a further interest in the ordinary shares of Johannesburg-based Transaction Capital Limited. GIC has a total interest in the ordinary shares of Transaction Capital held by GIC totaling to 5.19% of the total issued ordinary shares.
Transaction Capital Limited is a South Africa-based investment holding company that operates as a non-deposit taking financial services firm.
On February 21, 2020, GIC increased its stake in listed Brazilian company Cogna Educação S.A. (formerly Kroton Educacional) to 5.23%, or total shares of 98,149,256.