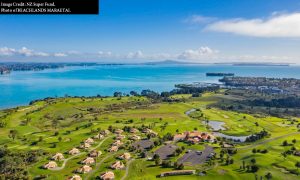 NZ Super Fund Stitches Up Land Holding in East Auckland with Russell Property Group
Posted on 03/09/2020
---
The Russell Group of Companies is one of New Zealand's largest privately owned and operated construction and property organizations. The New Zealand Superannuation Fund (NZ Super Fund) and parties associated with Russell Property Group inked a deal to acquire waterfront land holding in east Auckland, including the Formosa Golf Course. The partnership, Beachlands South LP, will be a separate venture to the limited partnership NZ Hotel Holdings Asset LP established in 2019 to acquire hotel assets.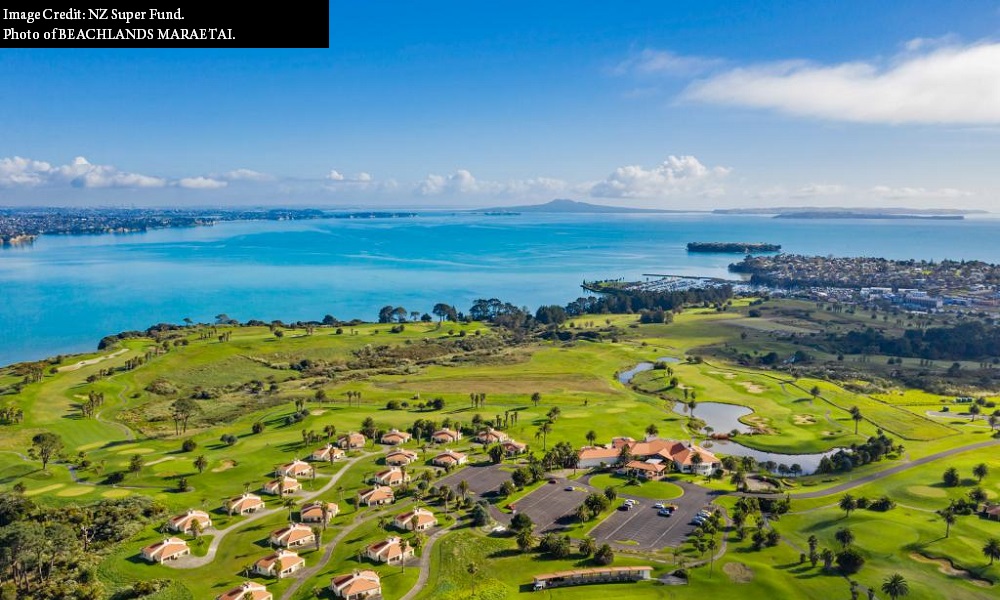 Deal Info
The asset being acquired by the joint venture is made up of 250 hectares and consolidates the Formosa Golf Course land (170.5 hectares at 110 Jack Lachlan Drive), as well as a property of 80 hectares at 620 Whitford-Maraetai Road. The Whitford-Maraetai Road site is owned by Pipers Limited Partnership, an associate of Russell Property Group and its investment partners.
At the moment the Russell Property Group will manage the land and continue to operate the Formosa Golf Club. In December 2019, the Auckland Council filed 17 charges of sewage dumping against three people involved with the Formosa Golf Club. SWFI believes that the previous owner of the golf club was 110 Formosa (nz) Limited, which counted Auckland businesswoman Guirong Wen as a director.