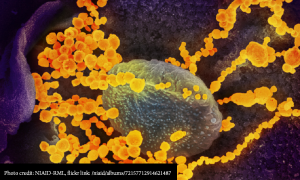 Italy Extends Quarantine to Entire Country, Italian Prime Minister Conte Asks People to Stay Home
Posted on 03/09/2020
---
Italian Prime Minister Giuseppe Conte disclosed that he plans to sign a decree that extends the lock-down of the Lombardy region to the entire country, as the Wuhan coronavirus (COVID-19) death toll in Italy continues to rise. There are more than 9,172 confirmed cases of coronavirus infections in Italy and the death total sits at least 463 people.
Previously, officials in Italy announced a lock-down of the Lombardy region in Italy.
Prime Minister Giuseppe Conte commented that people in Italy should not leave their homes other than for work and emergencies.