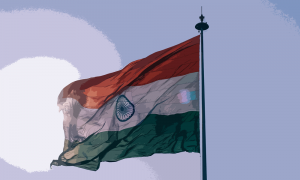 India's Foreign Reserves Reach New High at $481.5 Billion
Posted on 03/14/2020
---
The foreign reserves of the Reserve Bank of India increased US$ 5.4 billion in the week ended February 28, 2020 to a record high of US$ 481.5 billion. Furthermore, in the same period, the growth in reserves was mainly on account of an increase in foreign currency assets that rose US$ 4.36 billion to US$ 445.8 billion.
Contributors of the increase include a decrease in trade from China and other countries due to the Wuhan coronavirus (COVID-19) pandemic and the sharp fall in the price of Brent crude oil. India's foreign reserves have increased by US$ 53 billion since September 20, 2019 when they stood at US$ 428.5 billion. Global interest rates from develop economies is making money even cheaper.
The fall in crude oil prices will help India lower its annual import bill.