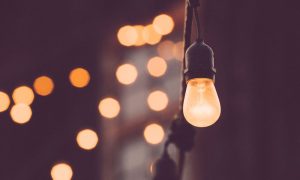 WEBINAR: The Relevance of Psychology in the Selection and Monitoring of External Portfolio Managers
Posted on 03/27/2020
---
Dr. Adrian Furnham, Head of the Behavioral Psychology team at Stamford Associates, will discuss three areas of psychology relevant to Portfolio Manager appraisal and monitoring – Behavioral Economics and Behavioral Finance, Organizational Psychology, and Differential Psychology – and how to apply these in a practical manner. In today's "working from home" environments, the effectiveness of these techniques will also be discussed.
Webinar Details
WHEN: 7 April 2020. TIME: 9:00 EST / 14:00 UK / 17:00 UAE.
Webinar details will be sent to registered participants. Please permit time for processing.
The webinar will be in a pre-recorded format.