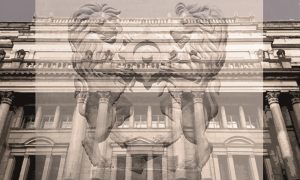 Bank of Thailand and Bank of Japan Create Local Currency Swap Arrangement
Posted on 04/02/2020
---
On March 31, 2020, the Bank of Thailand and the Bank of Japan signed the Bilateral Local Currency Swap Arrangement (BSA). This BSA is designed to enhance the financial stability of the two Asian nations. It allows for the exchange of local currencies between the two central banks of up to 240 billion Thai baht or 800 billion Japanese yen. The swap arrangement is effective as of March 31, 2020 for a period of three years.
Earlier in March, the Bank of Thailand widened the scope of its liquidity facility which originally included just money market funds and daily fixed income funds. The scope now includes Thailand corporate debt and mutual funds.
The Thai central bank added more asset types that Thai banks can use as collateral for getting liquidity from the central bank. These added types include treasury bills, bonds, and baht-denominated corporate debt.