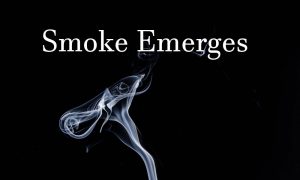 Is Kabbage Spoiling?
Posted on 04/07/2020
---
Online lender Kabbage, Inc. chopped credit lines without notice to some of its U.S. small business clients. Many current borrowers logged into their accounts and saw that their credit lines were suspended only by logging in. Many of these users received no email or no phone call. Furthermore, Kabbage furloughed U.S. workers due to the coronavirus pandemic.
On April 2, 2020, CEO Rob Frohwein posted a company statement, "We officially paused Kabbage lending on Sunday, March 29 as we needed time to restructure our systems and teams to prepare to deliver billions of dollars of aid through the Paycheck Protection Program," he wrote. "This will hopefully begin as soon as Friday, April 3 though process challenges might make this date difficult to attain across the industry. We are always on the side of small businesses and believe strongly that these funds are absolutely the best financial product for them right now. As a result, we made the logical, responsible and ethical choice to convert all our efforts to aid the Small Business Administration in this enormous task."
Kabbage is backed by Japan-based SoftBank Group Corporation.