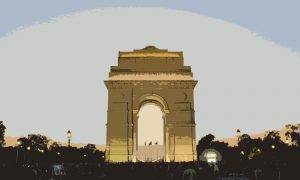 SAFE Investment Company Builds Stake in HDFC
Posted on 04/12/2020
---
SAFE Investment Company, which manages Chinese foreign exchange reserves, continues to invest in global equities directly. Over the past two years, SAFE has accumulated a position in HDFC Ltd. (Housing Development Finance Corporation Limited), a listed Indian housing finance company. SAFE Investment Company now has a 1.1% stake IN HDFC. Between January 2020 and March 2020, SAFE Investment Company bought 17,492,909 shares in HDFC, or 1.01% of the company's outstanding shares.
On another note, the Saudi Arabian Monetary Authority expanded its stake in HDFC to 0.7%.
In late 2019, the Abu Dhabi Investment Authority (ADIA) sold off a large position in HDFC, while GIC and APG sold off sizable positions.
Other HDFC Shareholders – Public Investors – March 2020
Singapore's GIC Private Limited owns 3.23%, or 55,883,616 shares.
Norway Government Pension Fund Global owns 1.11%, or 19,301,652 shares.
APG Asset Management (Stichting depositary APG emerging markets equity pool) owns 1.07%, or 18,517,062 shares.