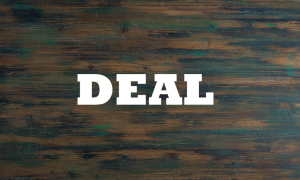 Netflix to Tap Debt Markets, as Consumers Binge Watch Even More
Posted on 04/23/2020
---
Media platform Netflix Inc. lured in a record number of subscribers, as consumers faced with stay-at-home orders consumed more content during the Wuhan coronavirus pandemic. Netflix added a record 15.8 million subscribers in the first quarter of 2020. In addition, the first quarter of 2020, was the company's first quarter of positive free cash flow since 2014.
Seizing on record low interest rates and a growth in subscribers, Netflix is tapping debt markets for a US$ 1 billion senior unsecured debt offering of U.S. dollar-denominated and euro bonds. Netflix's credit is currently rated Ba3 at Moody's Investors Service and BB- at S&P Global Ratings.
SPECULATION: The euro bond is being offered at 3, while the dollar bonds could sell at a 3.625% yield.