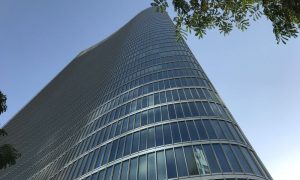 Viewpoint: Rebalancing – the rational route to sustaining strategic objectives
Posted on 05/05/2020
---
This content is by Stamford Associates.
By Andrew Downes, Stamford Associates
Following severe equity and bond market dislocations, long-term investors should be taking stock of their portfolio allocations.
Indeed, trustees will not be surprised to realise that their pension schemes could now look materially different to what was intended, may not reflect their risk/reward objectives or meet their diversification requirements going forward.
While heightened market volatility may continue for some time, it is important to be reminded of one's long-term strategic objectives and determine what needs to be done to get the original long-term strategic asset allocation back on track.