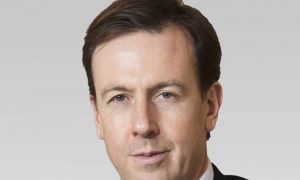 Cassa Depositi e Prestiti Commits Additional 100 million euros for Italian PE Fund of Funds
Posted on 05/05/2020
---
Cassa Depositi e Presiti S.p.A. (CDP) is committing an additional €100 million to the investment fund called FOF Private Equity Italia (Private Equity Fund of Fund Italy). The fund-of-funds is managed by Fondo Italiano d'Investimento SGR, which 68% of it is owned by CDP Equity SpA. This boosts anchor investor CDP's commitment from €200 million to €300 million.
FOF Private Equity Italia has a target size of €600 million. The fund will invest in private equity funds active on the Italian market, with a defined strategy of finding potential Italian champion companies. This is the second fund of private equity funds managed by Fondo Italiano d'Investimento, with the first fund-of-funds launched in 2020. The first Italian investment fund-of-funds awarded commitments to 16 private equity funds.
Fondo Italiano d'Investimento currently manages eight securities investment trusts, reserved for qualified investors, active mainly in the field of private equity and private debt, for a total of assets under management of approximately €2 billion.
Keywords: Fondo Italiano d'Investimento Società di Gestione del Risparmio S.p.A. (FII SGR).