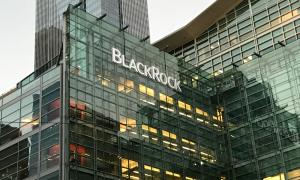 PNC Financial Services to Sell Long-Held BlackRock Stake
Posted on 05/12/2020
---
The PNC Financial Services Group, Inc. (PNC) made a bet in 1995 and invested US$ 240 million for a stake in BlackRock, then a fledgling asset manager. PNC then spun off BlackRock in an initial public offering in 1999, retaining some of its stake.
Pittsburgh-based PNC is ready to cash in its chips and sell its 22% stake in BlackRock, which is now the world's biggest asset manager.
PNC plans to exits its ownership position in BlackRock through a public secondary offering and BlackRock plans to buy back US$ 1.1 billion of its stock in the sale. The 22% stake in BlackRock is worth an estimated US$ 17 billion, giving PNC substantial fire power for acquisitions.