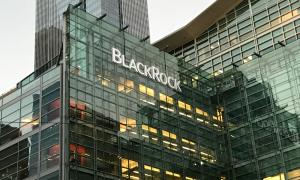 Even the Fed Knows Big Tech is Listening
Posted on 05/13/2020
---
In an investment management agreement between BlackRock and FRBNY, signed on May 11, 2020, details on the Secondary Market Corporate Credit Facility (SMCCF) are laid out in great detail. One interesting part of the agreement includes a part on COVID-19 and policy for BlackRock employees if they are working from home.
On the last page, the document states, "When discussing Confidential Information, Restricted Persons working from home must be cognizant of and attempt to move out of listening range of any voice-activated assistants (e.g., Alexa, Google Assistant, Siri, TV remotes, etc.) other than on Manager-issued or authorized devices."
Keywords: Federal Reserve System.