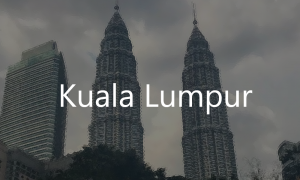 Malaysia's LTAT Contemplates Taking Boustead Holdings Private
Posted on 05/31/2020
---
Malaysian military pension Armed Forces Fund Board (LTAT) is contemplating taking its main investee company Boustead Holdings Berhad private at 80 sen per share. LTAT owns a 59% stake in Boustead Holdings. Boustead Holdings is invested in real estate, financial services, plantations, and manufacturing businesses. Boustead Holdings controls several companies including Boustead Heavy Industries Corporation Berhad, Affin Holdings Berhad, Boustead Plantations Berhad, and Pharmaniaga Berhad.
LTAT has 9.5 billion MYR in assets under management.
LTAT stands for Lembaga Tabung Angkatan Tentera.