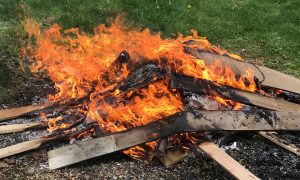 Simon Property Group Ditches Taubman Centers Deal Citing Coronavirus
Posted on 06/14/2020
---
On June 10, 2020, Simon Property Group, Inc. terminated its deal to acquire 80% of shopping mall operator Taubman Centers, Inc. It was a US$ 3.6 billion acquisition deal. Simon Property Group is citing a material adverse effect caused by the Wuhan coronavirus pandemic. Taubman Centers plans to sue Simon Property Group to enforce the purchase contract.
Simon Property Group and Taubman Centers revealed the deal on February 9, 2020. The transaction had been unanimously recommended by a Special Committee of independent directors of Taubman and approved unanimously by the Boards of Directors of both companies.
Taubman Centers is engaged in the ownership, management, and/or leasing of 26 super-regional shopping centers in the U.S. and Asia.