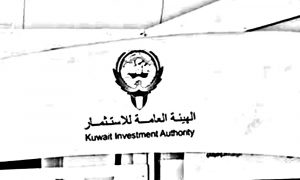 KIA-Backed Al Ajial Holding Closes Croissance Fund
Posted on 06/20/2020
---
Casablanca-based Al Ajial Holding is an investment holding company formed by the Kuwait Investment Authority (KIA) that was created to replace the Moroccan-Kuwaiti Development Group (CMKD). The Moroccan-Kuwaiti Development Group (CMKD) has been active for three decades in Morocco in investment projects and was formed in 1976.
KIA increased the capital in Al Ajial by 12 billion MAD. Al Ajial Holding aims to become one of the largest and most active holding companies in Morocco by employing the capital necessary to ensure profitability for its shareholders and by investing in various promising sectors of the Moroccan economy.
On June 10, 2020, Al Ajial Holding closed its CMKD Croissance fund.