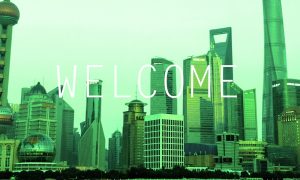 Seattle and San Francisco to Resume Flights to Shanghai
Posted on 06/22/2020
---
The Shanghai government gave approval for United Airlines Inc. and Delta Air Lines Inc. to resume airplane flights to China. This is after months of flight suspensions due to the Wuhan coronavirus pandemic. The two U.S. airlines are cleared to operate two flights per week. United Airlines plans to resume two flights per week from San Francisco to Shanghai – starting July 6, 2020. Delta Airlines plans to operate two flights a week from Shanghai to Seattle. The states of California and Washington are still under lockdown from the coronavirus; however, different parts in each state are in different phases.
California Governor Gavin Newsom mandated people to wear masks in public in the state of California.
In the middle of June, the U.S. U.S. Department of Transportation would allow a total of four round trip flights a week by Chinese airlines.