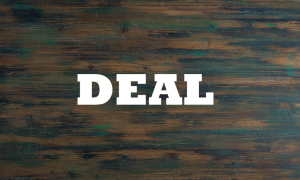 McLaren Group Gets Financing Facility from NBB
Posted on 06/30/2020
---
The National Bank of Bahrain provided McLaren Group with a £150 million financing facility. Bahrain's Mumtalakat Holding Company holds a 56% stake in McLaren Group, which includes the Formula One team.
McLaren unveiled 1,200 redundancies in May 2020.
Mumtalakat holds a 44.06% stake in National Bank of Bahrain, while the Bahrain government holds a 10.85% stake in the bank.