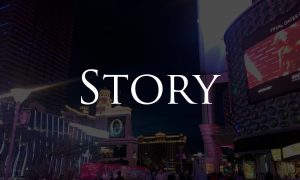 Aeroméxico Files for Bankruptcy Protection
Posted on 07/01/2020
---
Aerovías de México, S.A. de C.V., operating as Aeroméxico, is an airline based in Mexico City. Aerovías de México initiated restructuring under Chapter 11 proceedings. Aeromexico is the third airline to file for bankruptcy protection in Latin America due to the COVID-19 pandemic. Chile's LATAM Airlines Group and Colombia's Avianca Holdings filed for Chapter 11 restructuring in May 2020.
Delta Air Lines holds a 49% stake in Aeromexico and a 20% stake in LATAM Airlines Group.
Aeromexico is keen on getting debtor-in-possession financing.
Montreal-based Aimia Inc, formerly Groupe Aeroplan, lent Aeromexico a US$ 50 million on June 29, 2020, after loaning it US$ 50 million in May 2020. Aimia is a loyalty and travel consolidator.