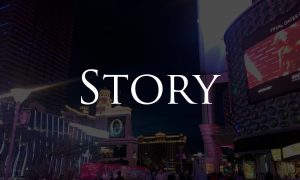 MORE: DOJ Seeks to Recover Almost $96 Million Linked to 1MDB Scandal
Posted on 07/02/2020
---
The U.S. Department of Justice had filed civil forfeiture complaints seeking the forfeiture and recovery of approximately US$ 96 million in assets allegedly associated with an international conspiracy to launder funds misappropriated from 1Malaysia Development Berhad (1MDB), a Malaysian sovereign wealth fund.
These complaints combined with ones filed from the start of July 2016 total more than US$ 1.8 billion in assets.
According to the press release, "To date, as a result of these actions, the United States has recovered or assisted Malaysia in recovering nearly $1.1 billion in assets associated with the 1MDB international money laundering and bribery scheme. This case represents the largest action brought under the department's Kleptocracy Asset Recovery Initiative as well as the largest civil forfeiture action in the Justice Department's history.
The complaints filed today in the Central District of California identify additional assets traceable to the 2012 and 2013 bond offerings. These assets include luxury real estate in Paris, artwork by Claude Monet and Andy Warhol, and accounts maintained at financial institutions in Luxembourg and Switzerland."