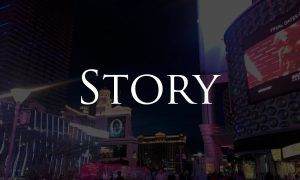 Could Sovereign Wealth Provide a Lifeline to Rolls Royce?
Posted on 09/26/2020
---
Cash-rich sovereign wealth funds and private equity capital could be backing British jet engine-maker and engineer company Rolls-Royce Holdings plc. Like many manufacturers, Rolls-Royce is being impacted by the COVID-19 pandemic and is bleeding cash as the airlines industry is taking a major hit.
News reports that Singapore's GIC Private Limited and the Kuwait Investment Authority (KIA) have expressed a level of interest in a rights issue that could be up to 2.5 billion GBP.
.