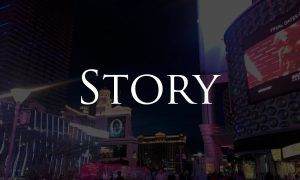 Caisse de dépôt et placement du Québec Forms Equity 253
Posted on 10/21/2020
---
Caisse de dépôt et placement du Québec (CDPQ) announced the creation of Equity 253, an investment fund that seeks to increase racial diversity in expanding companies in Quebec and throughout Canada. With a total of $250 million in funding, Equity 253 is the largest Canadian fund ever created to target companies leveraging diversity as a vector of development and expansion.
According to the press release, "To be selected, SMEs will need to commit to diversifying their workforce so that at least 25% of their Boards of Directors, management teams and shareholding is comprised of people of diverse backgrounds (e.g. women, visible minorities, Indigenous peoples) in the five years following confirmation of financing. To facilitate achieving these objectives, CDPQ commits to providing the companies with operational guidance to implement and execute a customized diversity and inclusion plan.
Equity 253 offers investments from $5 million to $30 million and targets profitable SMEs and promising technology companies based in Québec or elsewhere in Canada. In addition to their commitments to diversity, mid-market companies will need to show strong growth combined with a history of profitability. Tech companies will need to demonstrate strong growth in sales, solid recurring revenue and a competitive technological offering."
Keywords: Caisse de depot et placement du Quebec.