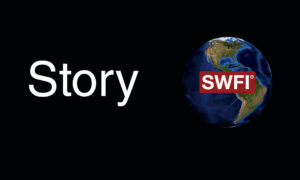 Vapo Group Sells Nevel to Ardian
Posted on 11/05/2020
---
Ardian is keen on Nordic energy infrastructure. Ardian Infrastructure purchased 100% of the shares of Nevel Oy, a district heating and industrial energy solutions company based in Finland, from Finnish government-owned energy company Vapo Oy. Nevel owns and operates more than 150 heat and power plants and more than 40 district heating networks across Finland, Sweden, and Estonia. Nevel is generating 1.6 terrawatt hours of energy annually and net sales in 2019 was 101 million euros.
Advisors
EY's Nordic Power & Utilities Strategy & Transactions team provided buy-side transaction advisory services to Ardian.
Vapo Group is a public undertaking, where the Finnish State holds 50.1% of the shares and 49.9% are held by Suomen Energiavarat Oy, a company owned by municipal energy companies and electricity cooperatives.