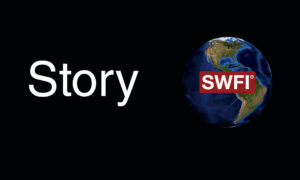 ESPN Plans to Layoff Around 300 People, Disney Eyes Streaming Growth
Posted on 11/05/2020
---
Sports media giant ESPN is going through another round of layoffs. ESPN plans to lay off around 300 people. ESPN also plans to save money by parting with some on-air talent once employment contracts expire.
ESPN is owned by The Walt Disney Company. The Disney company is focusing more on direct-to-consumer streaming content.
In addition, Walt Disney World is laying off 11,350 workers as the Orlando theme park's financial problems continue amid a COVID-19 period.