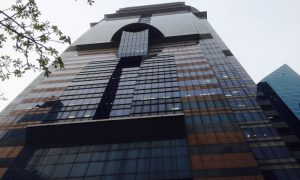 GIC and Thrive Capital Invest $150 Million in Vimeo
Posted on 11/06/2020
---
Vimeo is a video platform owned by IAC. Singapore's GIC Private Limited and Thrive Capital invested US$ 150 million in equity into Vimeo, giving it a valuation of US$ 2.75 billion.
In a recent earnings calls, IAC revealed that is may spin off Vimeo.
Vimeo was a website was initially built by Jake Lodwick and Zach Klein in November 2004 as a spin-off of CollegeHumor to share humor videos among colleagues. IAC acquired CollegeHumor and Vimeo in 2006. IAC was keen on competing against YouTube at the time.