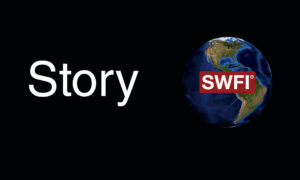 Export-Import Bank of the United States Sign MoU with Indonesia MinFin
Posted on 11/19/2020
---
The Export-Import Bank of the United States (EXIM) signed a memorandum of understanding (MOU) with the Republic of Indonesia's Ministry of Finance and Ministry of Planning aimed at enhancing trade and economic opportunities between the two countries.
United States (EXIM) President and Chairman Kimberly A. Reed and Indonesian Ambassador to the United States Muhammad Lutfi signed the agreement at a ceremony at the Embassy of the Republic of Indonesia in Washington, D.C. Republic of Indonesia Coordinating Minister for Maritime and International Investment Affairs Luhut B. Pandjaitan also took part in the event. The MOU is an outcome of Chairman Reed and Minister Luhut's previous discussions which took place in Jakarta in October.
Under the MOU, EXIM and Indonesia agree to explore and identify potential opportunities for EXIM financing in a total aggregate amount of up to US$ 750 million, which include, but are not limited to, opportunities in infrastructure, railway and road transportation, energy (including renewable energy), mining supply chain infrastructure, environmental projects, communications, information and communications technology, broadcasting, weather and climate monitoring, safety and security, health care, and geospatial information.